Welcome to the very first episode of Salon and Spa Coffee Talk! To kick things off, I want to tell you a little bit about some of the struggles I've had to overcome during my 20+ years in the beauty industry. I don't just mean running out of high-demand products or clean towels — I mean the big, catastrophic, life-changing stuff.
Because guess what? I've been through a lot of that. And as many of us salon and spa owners are staring at an uncertain future right now, I want you all to know: we will get through this. Together.
Reopening your Salon & Spa?
Grab the Temporary Shutdown & Reopening Plan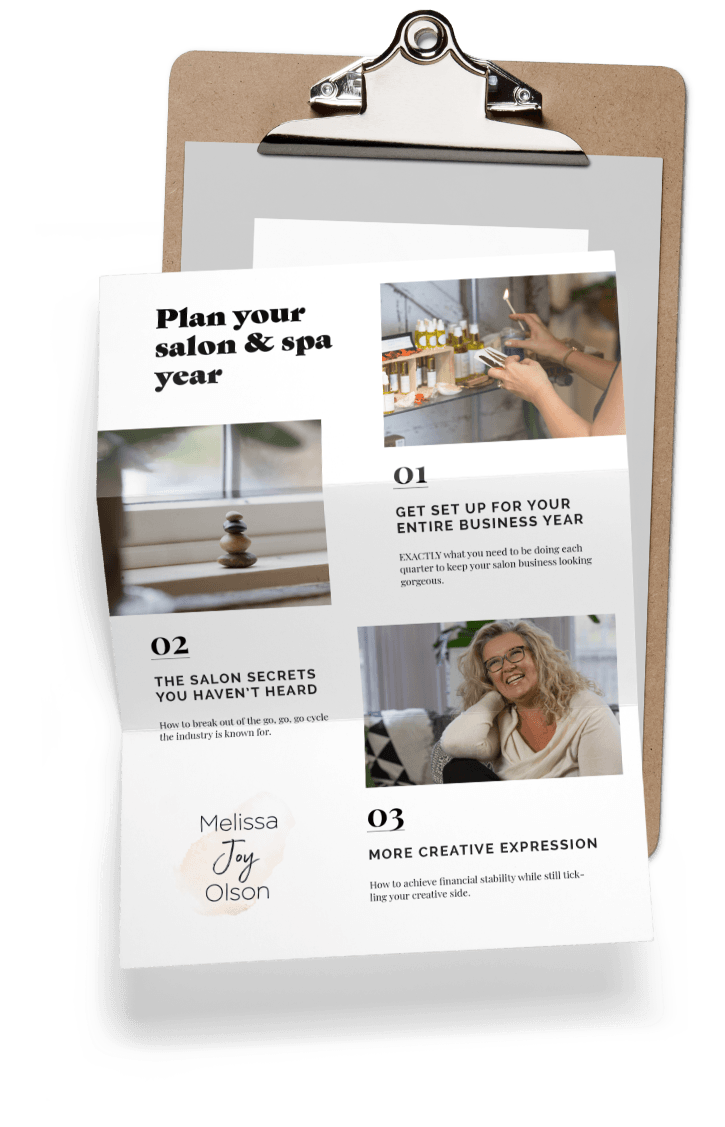 Snag my free Plan Your Salon and Spa Year download and learn EXACTLY what you need to be doing each quarter to keep your salon business looking gorgeous.